Your Partner for Premier Agricultural Services
Good equipment, seeds, and practices are the key to bountiful harvests. J&J Ag Solutions has a team of dedicated professionals that will assist you in all these aspects and help you achieve desirable results.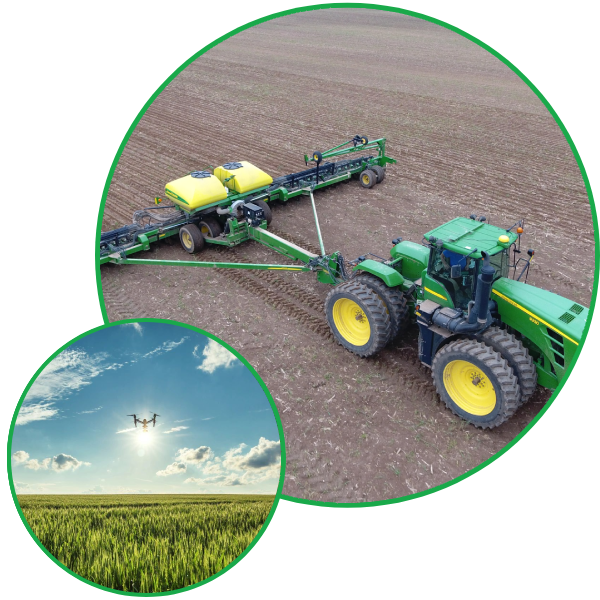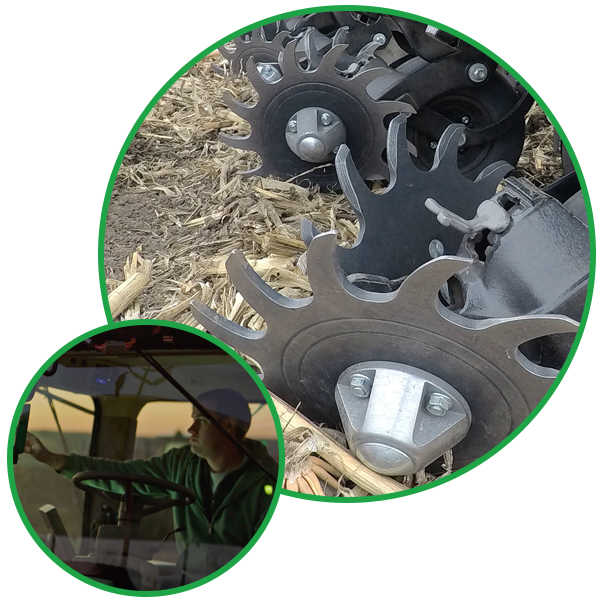 Our company has been keeping our customers happy since 2006, but we have been in this industry for more than 20 years. We set out to equip growers with premier products and in-depth knowledge. With these diverse and quality services, we help our clients ensure successful harvests annually. Our past customers have seen positive results every time, and you can be one of them too!
In every job we handle, we put customer service first. This allows us to create strong and lasting relationships with our clients.
The J&J Ag Solutions Experts
Founder/Channel Seed Salesman/Precision Planting Equipment Sales, Installation, and Maintenance
"I have been working in the Ag Industry for 30+ years.  In 2011, I began selling and installing Precision Planting products. I strive to bring cutting edge innovations to farmers all across the country. I aim to help farmers grow their farms."
Mechanic
"I grew up on a family farm on the outskirts of Armstrong. I went to school for farm and diesel mechanics. I worked at John Deere for 8 years specializing in combines, corn and bean heads and planters. I left John Deere to farm with my family and I joined J&J's team in 2019. I look forward to helping you reach your goals on your operation."
Precision Ag Sales
"I graduated from DMACC in 2021 with a degree in Ag Business specializing in Agronomy. I grew up on a family farm in Spirit Lake. I strive to help farmers unlock more potential from their acres."
Technician
" I was born and raised right here in Estherville, IA. I've been working on machinery most of my life. I've been with J&J since March 2021. I can work on planters of all manufacturers installing precision ag products. I hope to make your planter run better than ever before. "