Premier Agricultural Services for Growers and Farmers
J&J Ag Solutions in Estherville, Iowa is here to help your farm succeed and grow! We are your local agricultural sales and service company that serves Emmet County and the surrounding areas. With our services and expert advice, we can equip growers with products and strategies that ensure a successful growing season year after year.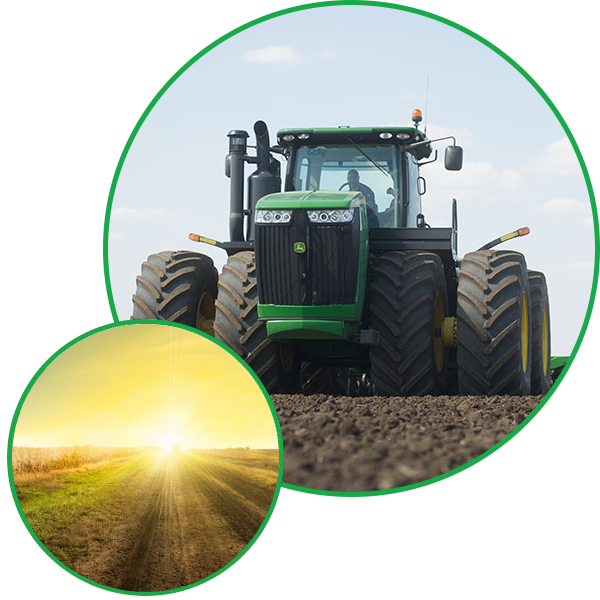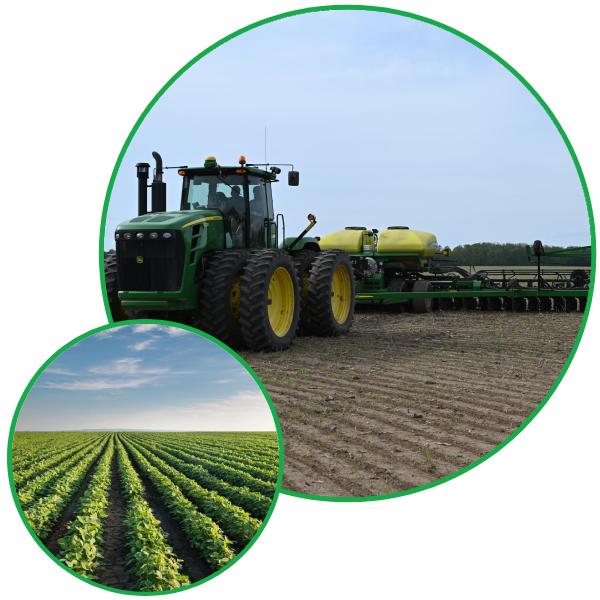 Your choice is our passion! From seeds to treatments, we offer a wide range of solutions that fit your specifications. We combine the best quality products with unparalleled services to create successful, long-term partnerships with growers.
We're proud to sell premier seeds from Channel Seed. These are high-quality products that help you achieve a superior yield.
Having reliable agricultural equipment ensures efficiency in your processes. We carry and install Precision Planting products and parts to maintain and even increase your productivity.
BW Fusion is 100% focused on nutrients, biology, and fertility. Biological diversity is the key to all-around plant and soil synergy, creating monster crops the second that seed hits the earth. The rest of the BW products feed this monster, mitigate stress, and push the boundaries of your crop's performance. There's a reason growers are setting new records with BW Fusion.
Knowing the properties of your land is essential if you want to maximize harvest. We work with established laboratories to bring you accurate grind, zone, and nitrate sampling services.
Scouting crops is necessary to check for performance and pests, but most farmers don't have the time to cover every acre. We use Normalized Difference Vegetation Index (NVDI) technology to make this step easier. This process allows you to identify potential yield-limiting problems and see the true health of your field in color contrast. With this information, you'd be able to make the right decisions and prevent any issues.
Start your journey to improved harvests by contacting us today. We look forward to partnering with you.