Comprehensive Agricultural Services for Increased Yields
J&J Ag Solutions is the right partner to help your farm succeed and grow!
J&J Ag Solutions is proud to sell Channel Seed.
Channel: Seedmanship at Work
At the heart of the Channel® brand are the relationships we build with farmers like you. We call it Seedsmanship. With Channel, you'll experience our Seedsmanship At Work® services on your farm through the year-round, hands-on, customized service of your Channel Seedsman. Your local Seedsman knows your fields and can recommend the elite seed products designed to perform in your area and maximize the profitability of every acre.
Climate FieldView™ does the listening so you can get the most out of every acre Each farm is different. Every field is unique. Use FieldView™ year-round to make data-driven decisions to maximize your return on every acre. We're your data partner to seamlessly collect, store, and visualize critical field data. Monitor and measure the impact of your agronomic decisions on your fields to optimize yield and maximize profit.
Precision Planting, LLC is the leading provider of practical and effective precision ag technologies to help make farmers smarter every season. Founded in Central Illinois, Precision Planting focuses on developing smart products that improve planting, liquid application, and harvest operations on farms across the world. The company is also well-known for its unique and proven approach to addressing the current agronomic issues facing farmers and providing practical educational resources for improvement.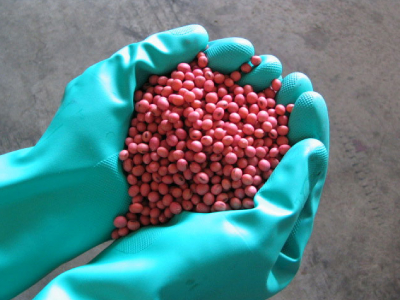 We provide the finest seed treatment to ensure that your crops are treated with the utmost precision and care. We're experts in providing you with the best crop protection products and services.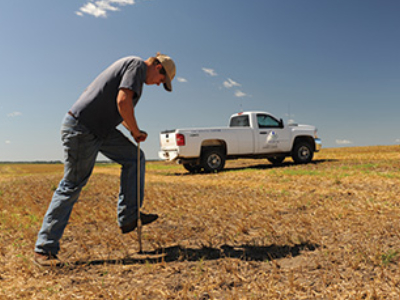 We work with the best labs around to bring you Grid, Zone, and Nitrate sampling.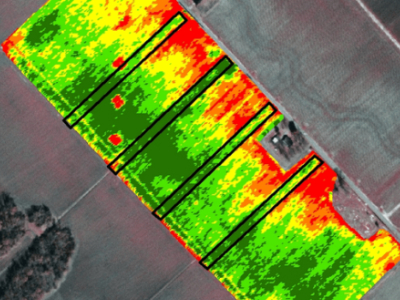 While all farmers know the value of scouting their crops, few actually have time to cover the acres on foot. Using NDVI (Normalized Difference Vegetation Index) allows you to identify the potential yield-limiting problems in a timely fashion. NDVI also allows you to see the true health of your field in color contrast. Early detection will help you make the right decisions before things have a chance to get worse.